Our Staff
Our staff is committed to serving guests of MacCanon Brown Homeless Sanctuary with respect.
Currently we have 17 part-time staff. We hire people with lived experience, Many of our staff are former guests of MBHS who have faced the hardships of living in poverty and being housing and food insecure.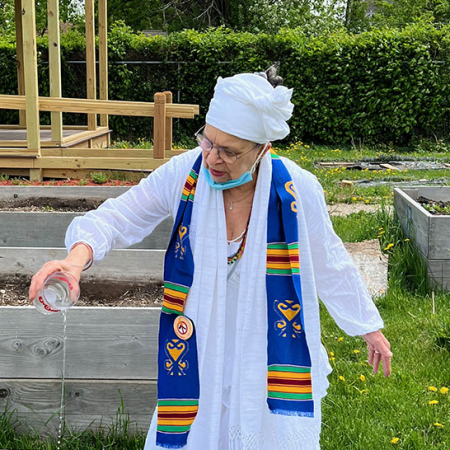 Adekola Adedapo, Performing Arts Coordinator
Adekola has been a friend of MBHS since the beginning, expanding our musical and cultural perspective. In November 2022 she began her position as Performing Arts Coordinator. One of her roles is scheduling performances for our outdoor pavilion.
Adekola began performing at the age of four and has done it all: ballet, musical theatre, writing and producing children's shows, mentoring, teaching, and performing to thousands at a time. She served as the Multicultural Program Coordinator at Alverno College. Her long and diverse work history also includes community building and literary services in Milwaukee.
Adekola's contributions no doubt help reverse the despair trauma, violence, fear, and depression that many of our guests live with. She enhances how we are building community and hope in the heart of the 53206 zip code.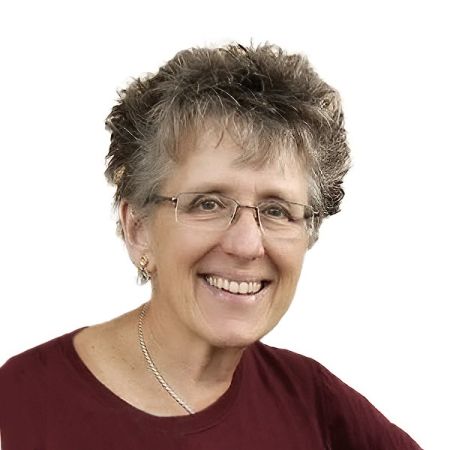 Karen Dubis, Executive Associate
Karen Dubis' experience as a lieutenant with the Milwaukee Police Department (retired 2015) made her acutely aware of homelessness in Milwaukee, which led her to volunteer with MBHS.
In 2018 Karen became Vice President on the MBHS Board of Directors. "When I come to the sanctuary, I always feel welcome," she said. She added that the sanctuary forms a community of people who are better together, and have a deep respect for one another and the mission. Sister MacCanon said that Karen has "Wisdom derived from living a compassion-driven life."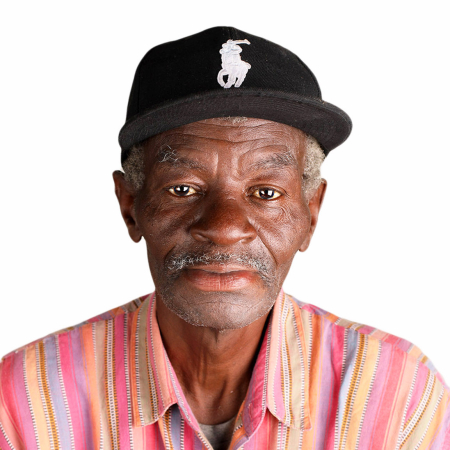 Aaron Cook, Center Associate
Aaron recently transitioned from volunteer to employee.
"Aaron has demonstrated extraordinary dedication and trustworthiness as a volunteer," said Sister MacCanon Brown.
Staff and volunteers who work with Aaron note that he is always eager to be helpful and is unfailingly kind to guests, staff, and volunteers.
"It's a good feeling," said Aaron, who himself has overcome homelessness. "I look forward to being here many more years. The Sanctuary has connected me with so many people and the needs they need met. And that's what we're doing—trying to help them with their needs."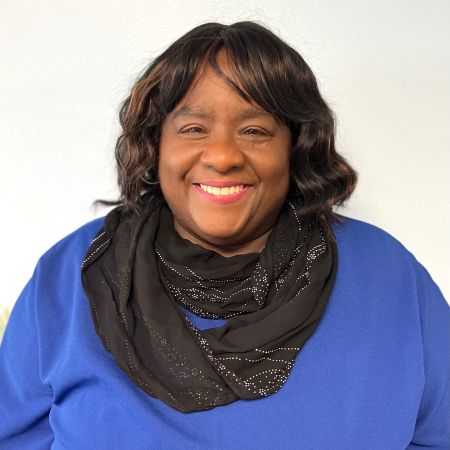 Katie Doss, Lead Program Coordinator
Katie is a dedicated long-time volunteer who began her staff position of Lead Program Coordinator on March 1st. She provides awareness, education and prevention activities. This is work that comes directly from the heart; Katie's granddaughter was hospitalized at age four for having high levels of lead in her blood and still suffers the effects.
Katie has a successful employment background in the business sector. Because of her genuine concern regarding lead contamination she has developed excellent advocacy skills and is a very good spokesperson.
Katie said she feels good to be a part of the mission of the Homeless Sanctuary, in part because she can relate to our guests. "As a single mother, I've seen what it's like to struggle and to make ends meet the best ways you can," she said.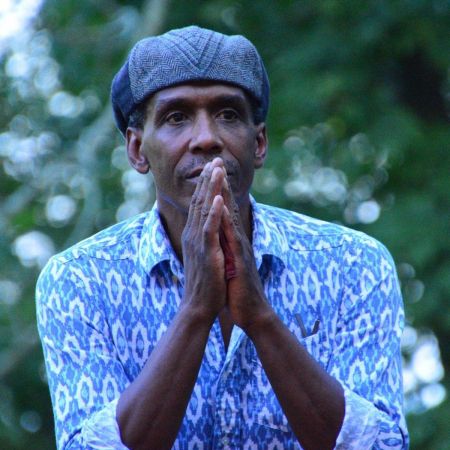 Jahmes Finlayson, Cultural Coordinator
Jahmes Finlayson, noted performing artist, musician, teacher, Reiki practitioner, and community activist, is the MBHS Cultural Coordinator #1.
"MBHS is Love in Action!" Jahmes said. "They feed, clothe, inspire, and uplift folks on a regular basis. And all the while putting a song of hope in their hearts. How could I not want to help?"
For five years Jahmes has been enriching us with his storytelling and music. By providing drum circles, he has brought healing and unity to the Sanctuary family," Sister MacCanon said. "The people we serve are 97% African descent. It is very fitting that he creates a celebration of the giftedness of African legacy and culture. He adds to the spirit of unity as our organization grows."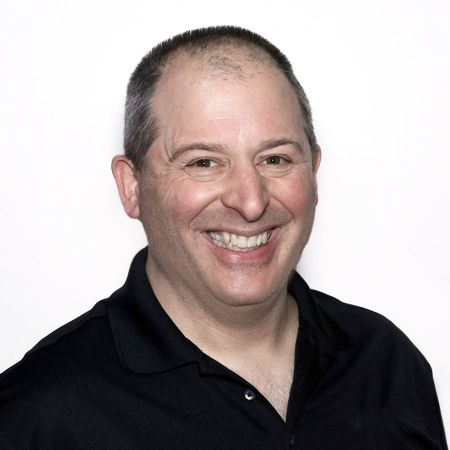 Troy Freund, Communication & Social Media Coordinator
We welcome Troy Freund as our new PT Social Media and Communications Coordinator. Troy is a graduate of Cardinal Stritch University. He is an independent commercial photo-grapher with an impressive track record in volunteer work.
"I'm looking forward to being part of the MBHS community," Troy said, "and to using my background in photography and social media to help more people become aware of the important work that has been Sister MacCanon's vocation."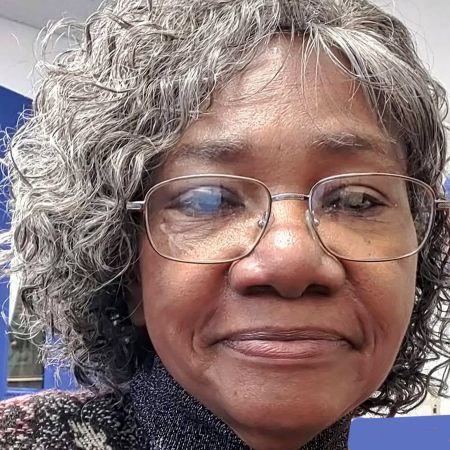 Dorothy James, Resource Coordinator / Asst Personnel Manager
Dorothy is a respected community leader and cofounder of MBHS. In January 2023 she joined our staff as Resource Coordinator and Assistant Personnel Manager.
Dorothy says that it is her heart's desire to fully support the vision and work of MacCanon Brown Homeless Sanctuary..

Dorothy's track record of effective community work
includes Big Brothers Big Sisters and HeartLove Place. Even though she has never left MBHS, We welcome Dorothy in her new role.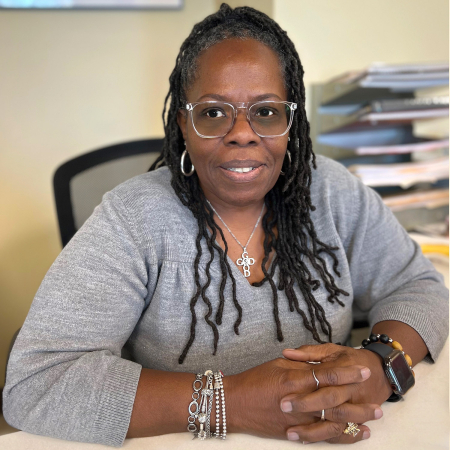 Carol Knox
Carol says that her involvement at the MacCanon Brown Homeless Sanctuary gives her the opportunity to "be the light in dark places." She is a pastor at her church and believes that she has a "shepherd's heart," finding it critical to help those in need.
Carol has been volunteering at the Doorway Ministry since 2019, and she recently become a part-time staff member. She enjoys getting to know the guests. "I make a point to learn their names. If you do not have anything else, you still have your name," Carol says. She added that people who bring dedication and commitment to a cause like helping the homeless "could be the change needed in struggling communities."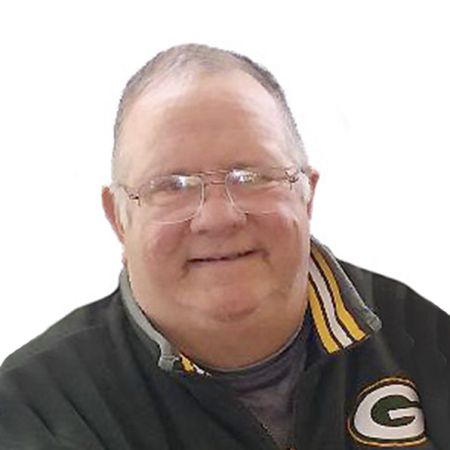 Mike Kowski, Purchasing Agent
Mike met Sister MacCanon approximately 10 years ago and was immediately moved by what he described as her "zest for life." A few years later he saw a newspaper article about the opening of the MBHS, recognized Sister MacCanon, and knew that he wanted to be part of this work.
Mike makes things happen. He has secured big discounts on food for our Doorway Ministry, box fans, and space heaters to distribute to our guests, and he was instrumental in getting the donations of our sheltering tent and the team that installed it.
Mike is Milwaukee born and bred. Along with his dedication to serving the people in the 53206 area code, Mike brings rich business experience to this position. He was involved in the trucking industry for 35 years, and he studied business at Marquette University.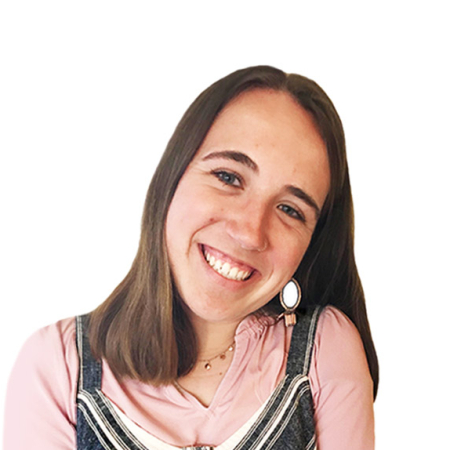 Sarah Lipo, Interim Administrative Assistant
Sarah graduated from Marquette University in May 2021 with a degree in Journalism, Social Welfare, and Justice, and a minor in Political Science. She has been involved with the sanctuary since 2018, and loves the family it provides to those who find it. She hopes MBHS can continue to offer a beacon of light for those experiencing homelessness or those trying to get back on their feet in Milwaukee.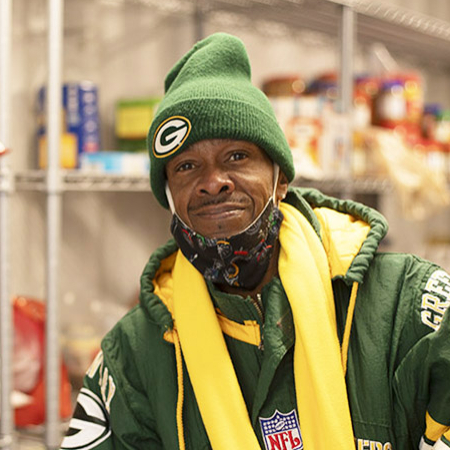 Cory Moore, Food Manager
Corey Moore still lives on the Northside of Milwaukee where he grew up. Two years ago he connected with MBHS. He became a volunteer, and because of his work ethic is now a part-time staff member for the Doorway Ministry,
Corey knows that many young men in the 53206 neighborhood need role models, and he works hard to be one. He takes his leadership role seriously and says a big part of that is being honest and dependable in the work he does every day. He wants every guest to know that it is okay to "come as they are" with any struggles and challenges they have. They will find support, just as he did. Corey's goal is to make sure every guest feels accepted and respected.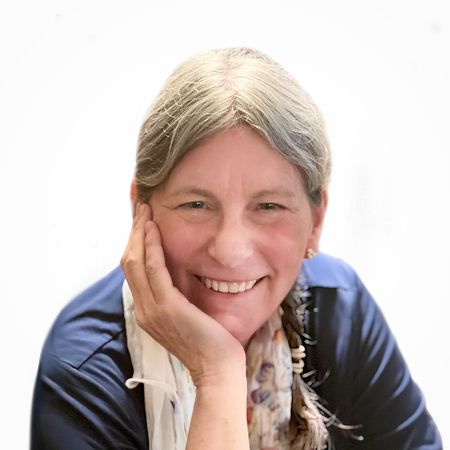 Jill Newton Moore, Communication & Social Media Specialist
Jill began volunteering with MBHS in 2015, doing crafts with guests on Fantastic Fridays. When the pandemic hit, she joined the Doorway Ministry, distributing food and hygiene products. She also began creating content for the MBHS website, Facebook page, presentations, and other organizational materials. In 2021 she became a part-time employee.
"Over the years, I've watched trust and support and friendships form among guests, which strengthens the community," she said. "MBHS isn't just about the goods we distribute; we are about bringing people together. And I know I have been transformed through this experience. My faith in people has grown tremendously.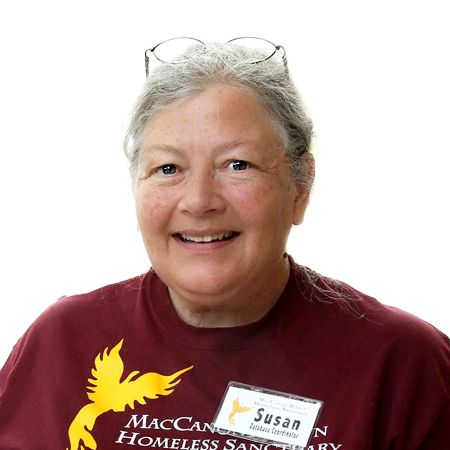 Susan Neidorfler, Data Base, Coordinator
Susan Neidorfler is the Part-Time Database Specialist for MBHS. She has been with the Sanctuary since the end of 2015 after 20 years of office experience in a Milwaukee manufacturing company. Susan does all of the record keeping, including financial and in-kind donations and acknowledging donor gifts.
Working with MBHS, I am aware of all the wonderful, generous people who work at making the world a more equitable place," Susan said. "I know if each person can do their best at the job they are given, no matter what it is, pride and success will follow."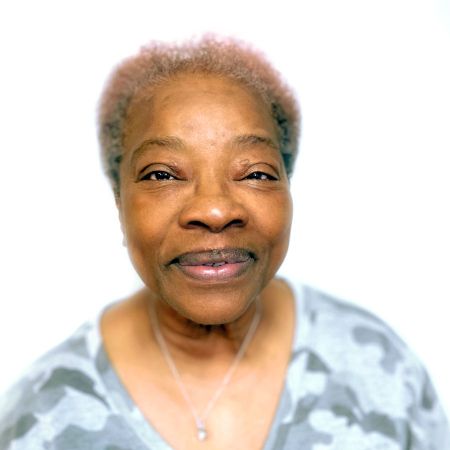 Annie Rogers, Lead Testing Clinic Site Coordinator
Annie Rogers began serving in March, 2023 as MBHS's Lead Testing Clinic Site Coordinator. A retiree of the Department of Veterans Affairs, Annie has a very strong background in compassionate work in medical environments. She is also a spiritual leader at Faith Temple,
Originally from Greenwood Mississippi, Annie has called Milwaukee home for most of her life. She met Sister MacCanon in 2022 and has seen the impact of the Sanctuary on the neighborhood.
"For people to get enough food to last them week to week, and to be able to take a shower and get clean clothes, makes a difference," she said. "When people see that someone cares, they start to care more for themselves."