Hours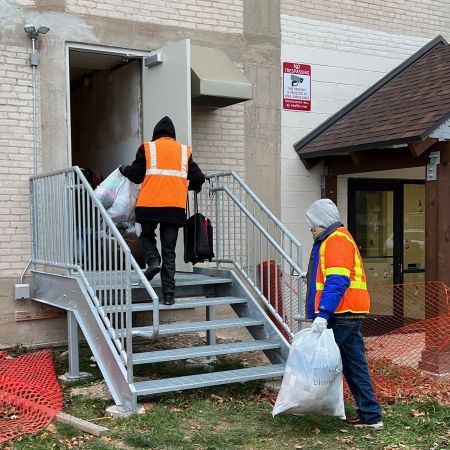 Doorway Ministry
2461 W. Center St.
Tue 11 a.m. - 1:30 p.m
• On 1st, 3rd and 5th Tuesdays of each month, DM offers fresh food from Feeding America and Festival Foods, bag lunches, hygiene and grooming products, and diapers.
• On 2nd and 4th Tuesdays, DM offers clothing and household items and a week's supply of non-perishable food.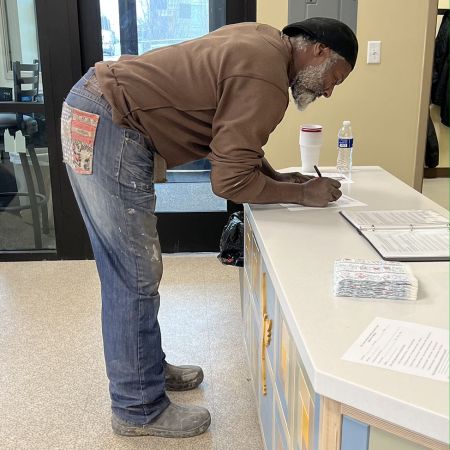 Welcome Center
2461 W. Center St.
Mon and Wed 10 a.m. - 2 p.m. by invitation/appointment
Needs assessment
Health check up
Showers
Presentations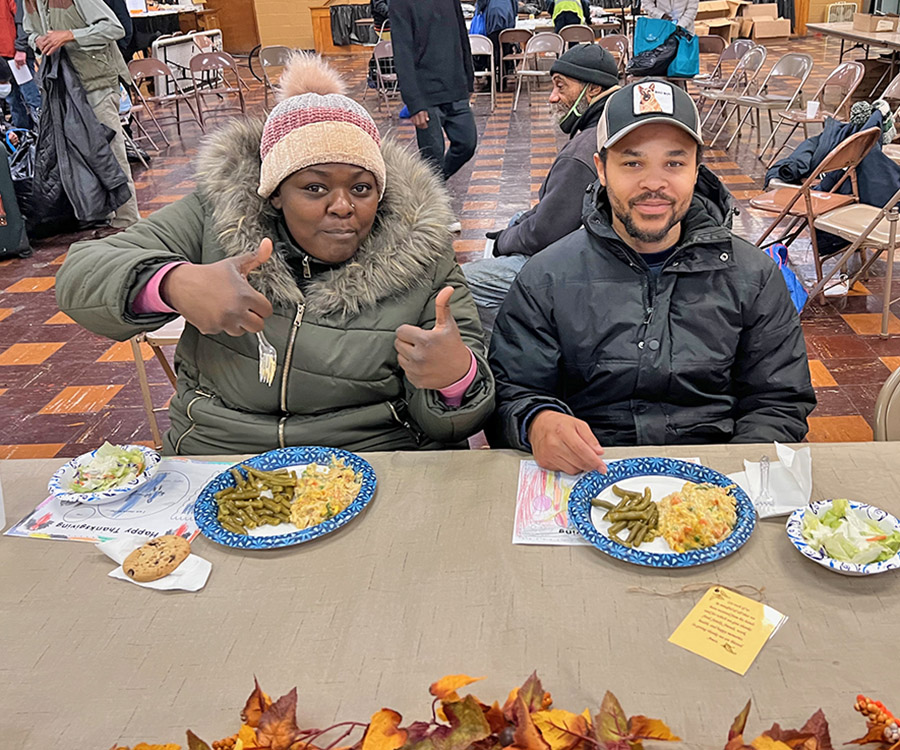 Fantastic Fridays
Hephatha Lutheran Church
1720 W. Locust St.
Fri 11 a.m. - 2:30 p.m.
Bagged lunches
Crafts
Hot meals
Lead Awareness 1:30-2:30 p.m.
Music and Singing with Adekola Adedapo
Resource Fair
Tutoring
What's Inside: