Our Services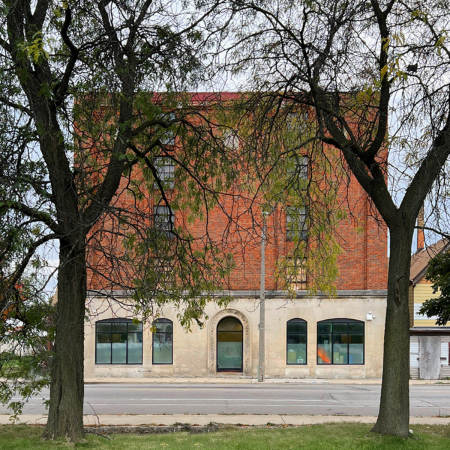 Doorway Ministry
2461 W. Center St.
Tue 11 a.m. - 1:30 p.m

Fantastic Fridays
Hephatha Lutheran Church, 18th & Locust St.
Fri 11 a.m. - 2:30 p.m.
Bagged lunches
Hot meals
Resource Fair
Activities and Learning Programs
Lead Awareness 1:30-2:30 p.m.

Welcome Center
2461 W. Center St
Mon and Wed 10 a.m. - 2 p.m. by invitation/appointment

Special Events
All Special Events are held at 2461 W. Center St. Dates & times TBA
Summer Fun and Toy Giveaway
July 4th All-day picnic.
School Supply Giveaway
Christmas Love Toy & Gift distribution.
When/Where to Drop off Donated Items
Ideal drop off time is Tuesdays from 10:30 am -1:00 pm at the back door of the Sanctuary at 2461 W. Center St.
Go westbound in the alley. You may stay in your vehicle while volunteers assist in unloading.
Please call 414-404-0600 with questions or to make other arrangements.
We no longer accept furniture donations due to lack of volunteer drivers. If you can transport, we will provide recipient address.
We no longer receive donated items on Thursdays at Hephatha Church.
MBHS is not accepting general clothing at this time. We are grateful for the generous people who want to support us. We appreciate you calling to inquire before bringing clothing at this time.